At BONAFIDE, we specialize in culinary, tourism, and lifestyle sectors and have successfully represented esteemed Alberta brands and opened doors for brands we see great potential in
Our approach combines the best of traditional marketing methods driven by data, experience, and intuition. We excel at connecting our clients to media and storytellers who can amplify their message and create meaningful moments with their target audience.
What sets us apart is our ability to design memorable consumer awareness campaigns that resonate with your brand's unique identity. At BONAFIDE, capturing attention and creating core memories that are both sensory and tactile are essential for success. With our distinctive PR and marketing expertise, we help brands thrive and innovate.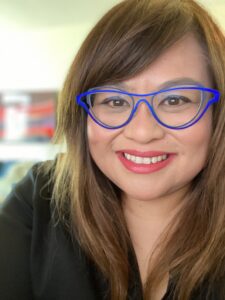 THE BRAINS
With a 20 year career that started in corporate sports marketing, sponsorships and community investment, Edmonton-born
Jessie
Cayabo has spent the last decade in the culinary vertical as a marketing and PR strategist for clients in tourism, hospitality, specialty foods and retailers.
Her clients have been featured on Food Network's Beat Bobby Flay and You've Gotta Eat Here along with numerous Canadian and international media outlets but her heart remains in connecting clients to consumers by creating grassroots programming and creative campaigns to tell their brand stories and remain top of mind.
Jessie has developed numerous legacy campaigns and community investment programs including Italian Centre Shop's Panini4Bambini with the Calgary Flames, SABOR Restaurant's Annual Seafood Festival and most recently Edmonton's Feed The Soul Dining Week.
With a master connector with a gift for the art of gathering at the helm – the heart and soul of BONAFIDE is palpable.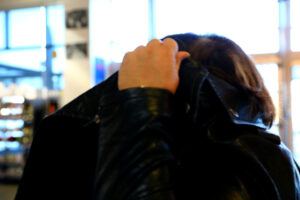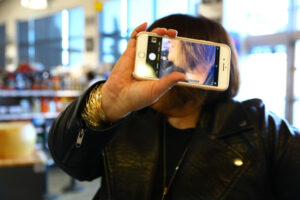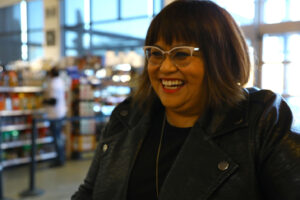 A portrait in 3 parts: A woman who wants the spotlight on her clients.